Bluebeam Revu
Instructor-Led Training
Our Bluebeam instructor-led training can be held at your office location, project site, or virtually via the internet. We will work with you to create an agenda that meets your team's learning goals and schedules.
Class Locations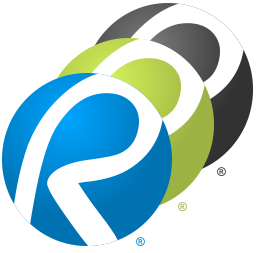 At your office location
At your project site
Virtual online Instructor-Led training using Zoom
Class Duration
Full Day
Half Day (3-hours)
Revu Bits (90-minute sessions covering various topics)

Bluebeam Versions
Bluebeam® Revu Standard
Bluebeam® Revu CAD
Bluebeam® Revu eXtreme
Bluebeam® Studio
Bluebeam® Revu 2018

Bluebeam® Revu 2019
Bluebeam® Revu 2020

Tell us what your learning goals are and we'll help with the rest!
Contact us